Enjoy the cleanest water. It's pure and simple.
Pure Water Technology of Western New York offers a better hydration option by supplying your business with eco-friendly bottleless water coolers that eliminate plastic and water waste, no matter the size of your company.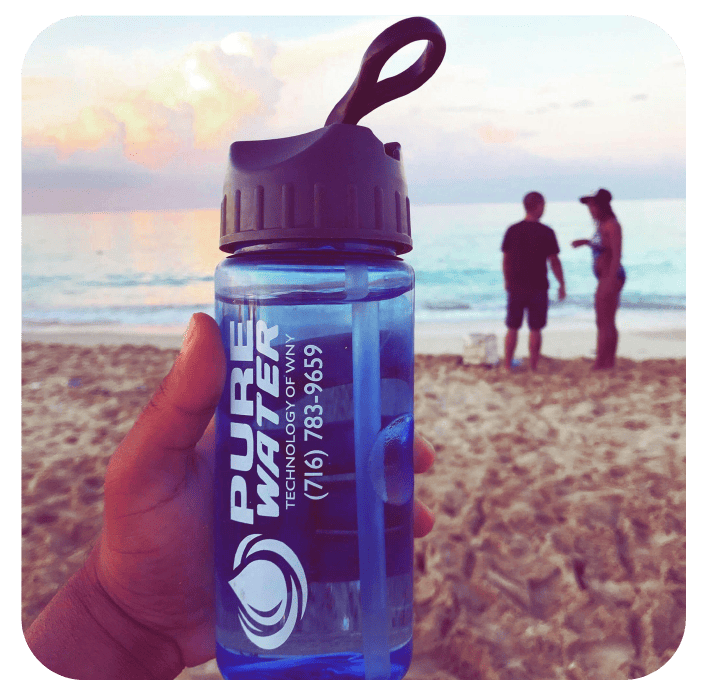 We're The Difference You Can Taste
Pure Water Technology of Western New York is determined to supply businesses from a wide variety of industries with fresh, clean, great-tasting office drinking water. Using the best in water filtration and purification technology, we're able to eliminate the hassles that come with ordering, storing, and lifting heavy 5-gallon jugs of bottled water. Instead, our bottleless water coolers and ice machines give you, employees, guests, and vendors a cleaner, healthier alternative – It's truly a difference you can taste.
Industries We Serve
We're committed to supplying your office with pure drinking water through the most modern and advanced technology available.
Healthcare
Provide your health care workers and patients with clean, fresh drinking water and ice.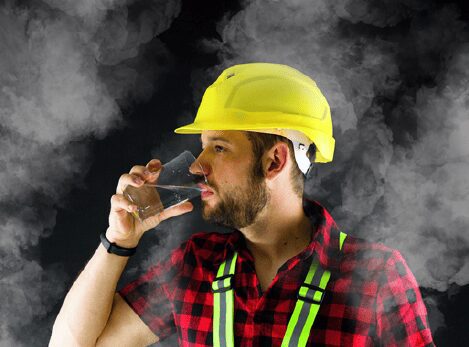 Manufacturing
Keep employees cool and hydrated with refreshing beverages at the push of a button.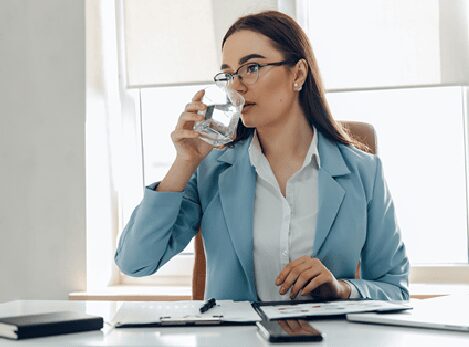 commercial offices
Improve team motivation and office productivity with a new bottleless water cooler.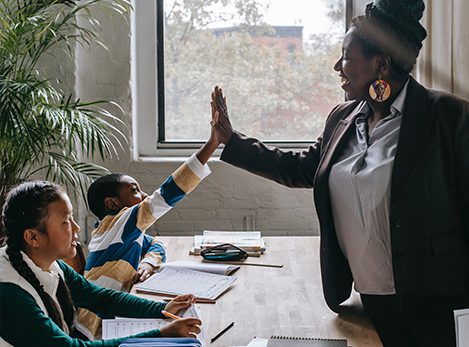 education
Keep students and staff hydrated throughout the day with  our clean, fresh drinking water and ice.
Check Out Our Installation Process
Find the right bottleless water cooler for your needs.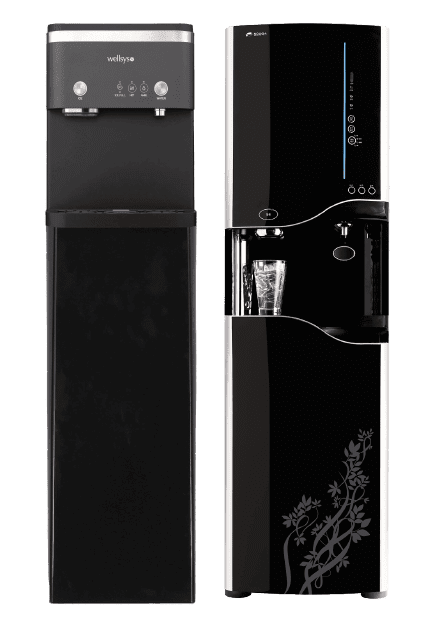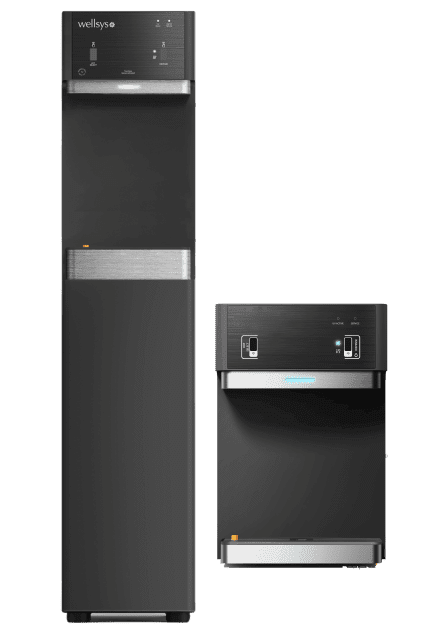 You have questions…
We have the answers!
See why our clients choose us over the other guys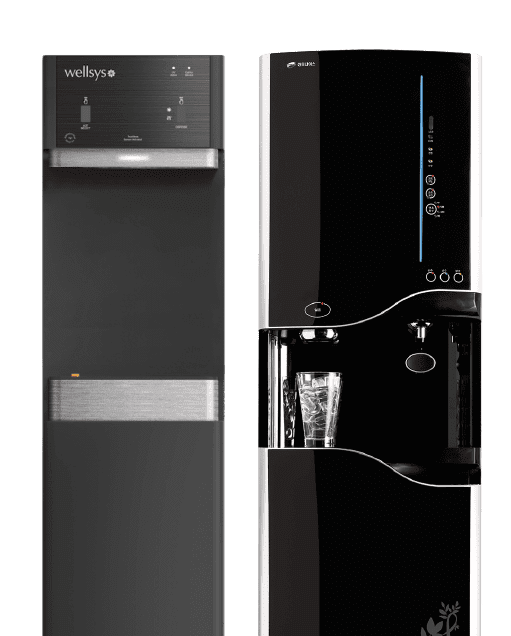 Employ the best drinking water on the planet in your office today!
Request your free bottleless water cooler 7-day trial by filling out the form.